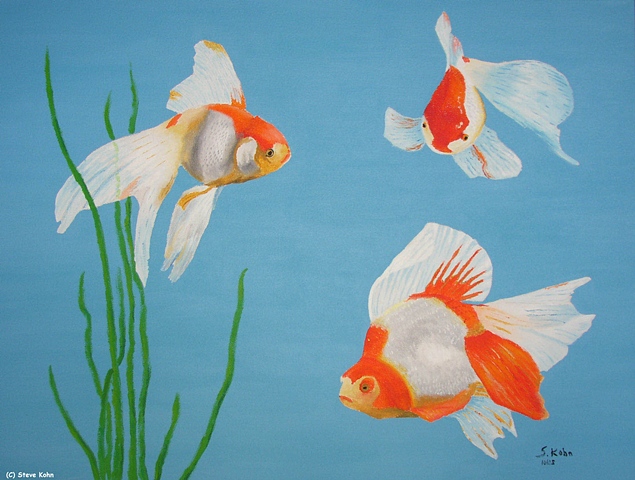 Welcome to my homepage. By clicking on PORTFOLIO to the left you can access my art work in these media:
(1.) Traditional art. Works on canvas in either acrylics or oils
(2.) Hand painted river stones.
(3.)Flower Pots and Garden Figures.
(4.) Digital works. Signed, numbered, limited editions.
(5.) "The Orchid Series". Photographs of orchids that have been gently altered/enhanced using computer software.
(6.) "Orchids in the Raw". Photographs of orchids that are untouched by computer software except for the blacked out background and cropping.
Should you find a work on this site that you like and wish to purchase, please contact me directly by email at stirak75@gmail.com Each work comes with a certificate of authenticity. ENJOY!