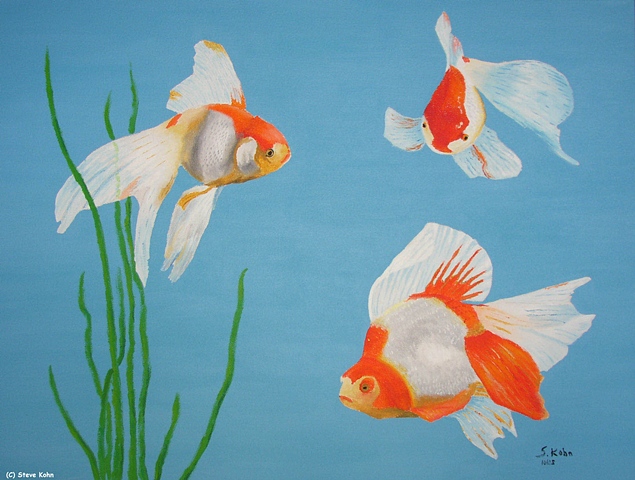 Welcome to my homepage. By clicking on PORTFOLIO above you can access my art work in these media:
(1.) Traditional art. Works on canvas in either acrylics or oils
(2.) Hand painted river stones.
(3.)Miniatures: Mandalas or Mandala inspired.
(4.) Digital works. Signed, numbered, limited editions.
(5.) "The Orchid Series". Photographs of orchids that have been gently altered/enhanced using computer software.
(6.) "Orchids in the Raw". Photographs of orchids that are untouched by computer software except for the blacked out background and cropping.
PAYMENT VIA PAYPAL ACCEPTED.